Food Service
United Imaging offers a complete assortment of all the essential food-service categories. From disposable cups and cutlery to food prep and carryout, as well as snacks and beverages to maintain a well-stocked breakroom, with close to 8,500 SKUs we have all of your foodservice needs covered.
Foodservice Category
FOOD SERVICE Delivering essentials to serve up success Look to us for the top national brands across categories. And within each category, we provide a range of brands to keep a foodservice facility well-stocked and operating smoothly. With over 190 suppliers stocked, we have the brands you want.
Boardwalk Brand
With Boardwalk, it's easy to offer customers the quality they expect at an excellent value – increasing their savings and the profitability of your restaurant, deli, cafeteria and catering business. Boardwalk has over 350 food-service products, providing reliable, quality options at competitive prices, all delivered with the rest of your United Imaging order. Boardwalk With over 30 distribution centers nationwide, We can support next-day delivery to 98% of the U.S. – so you don't have to tie up capital in excess inventory. From last-mile delivery to fully supported distribution United Imaging can deliver to your doorstep, for your total satisfaction.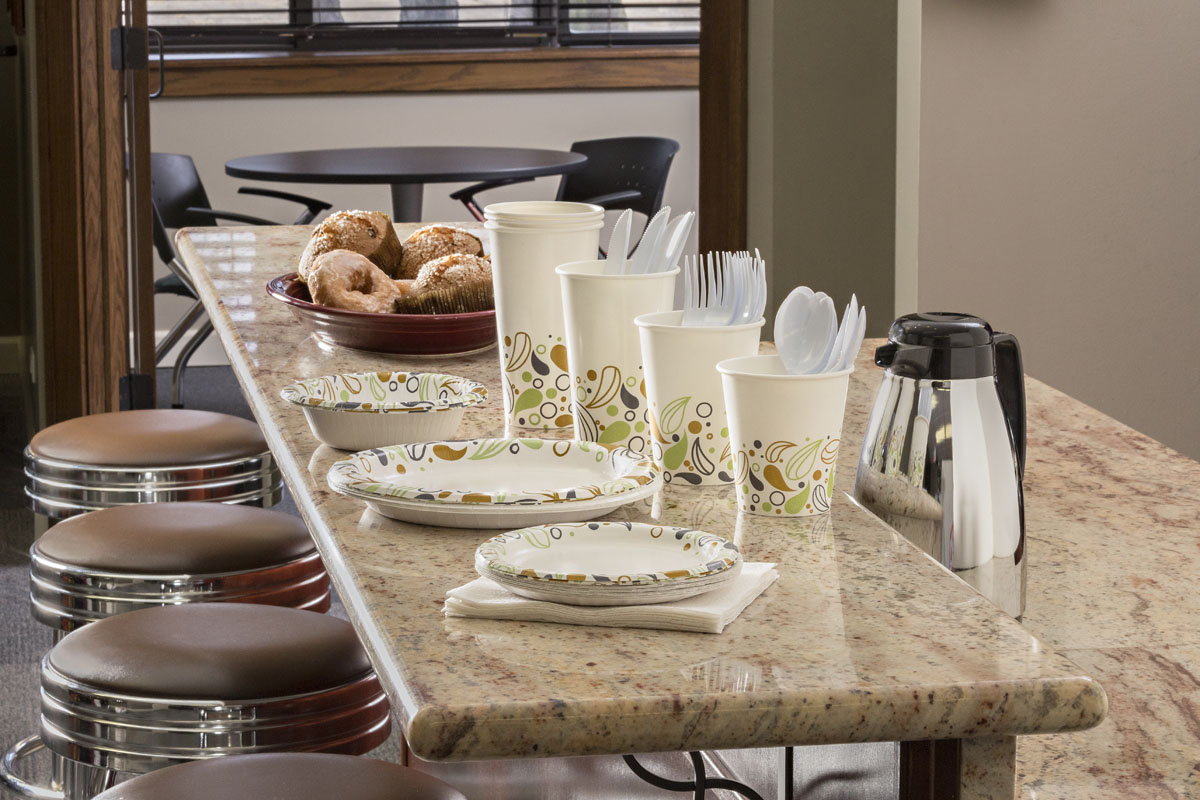 No products were found matching your selection.